We at UniMerch want to give you more than just a logo on a t-shirt – we create unique clothing for your company.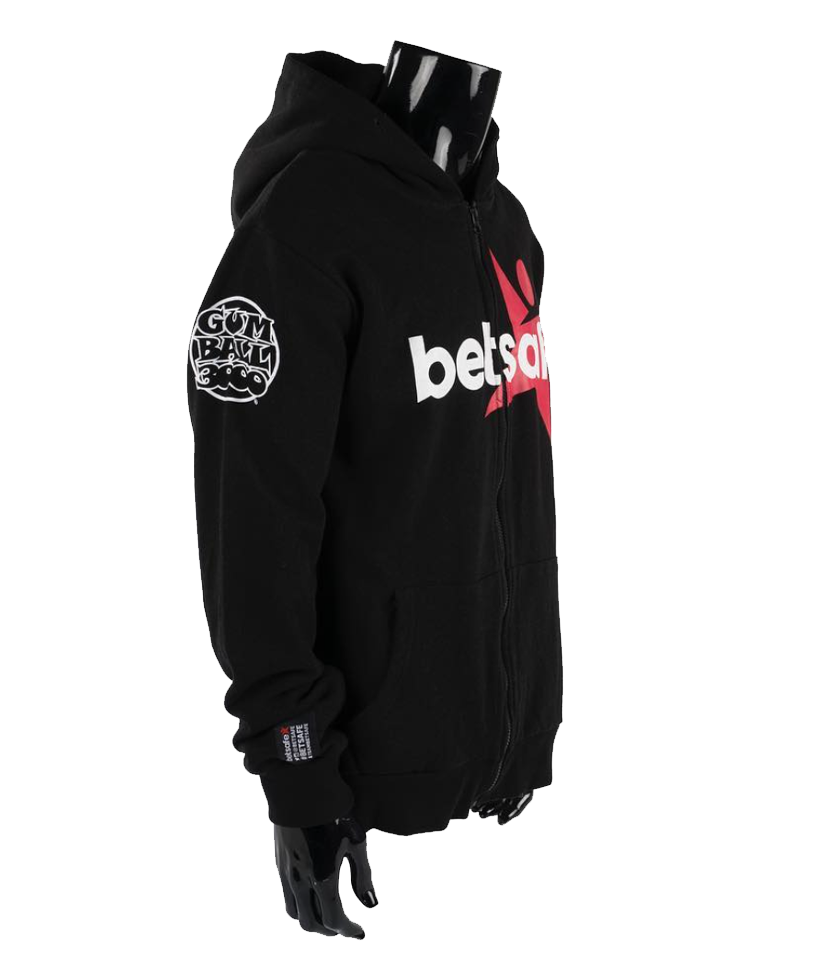 Based In
Gothenburg, Sweden.
When you create your own clothing line with us, you're working with a team of experts with decades of experience in the fashion industry. We love what we do and it shows in the quality products we produce for our customers.
From sourcing, design and development, cutting to sewing, packaging and fulfillment services, we have extensive experience with both woven and knitted textiles. With custom dyeing, fabric printing, wash treatments, screen printing and more embellishments, we can help you create a truly unique collection.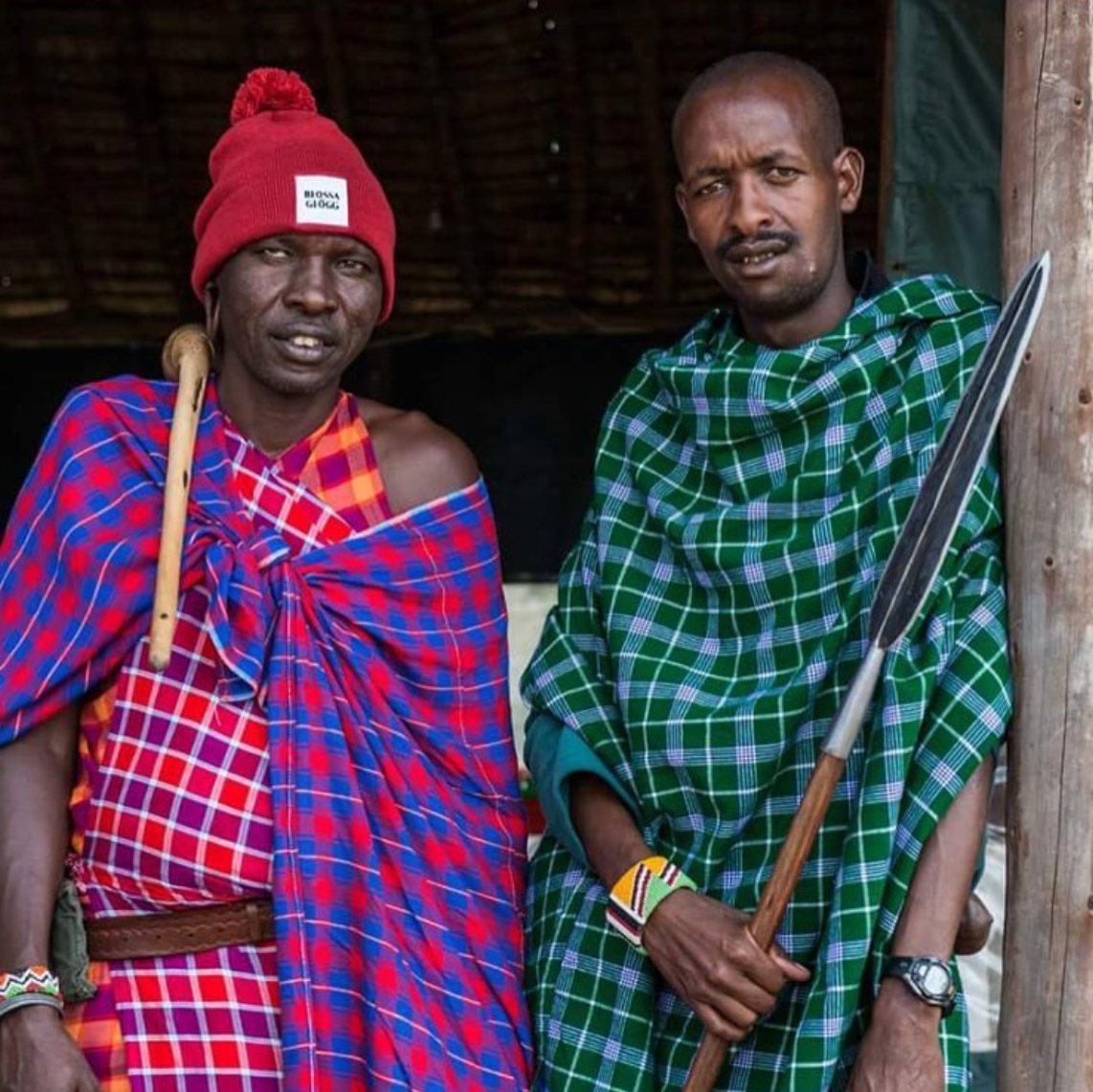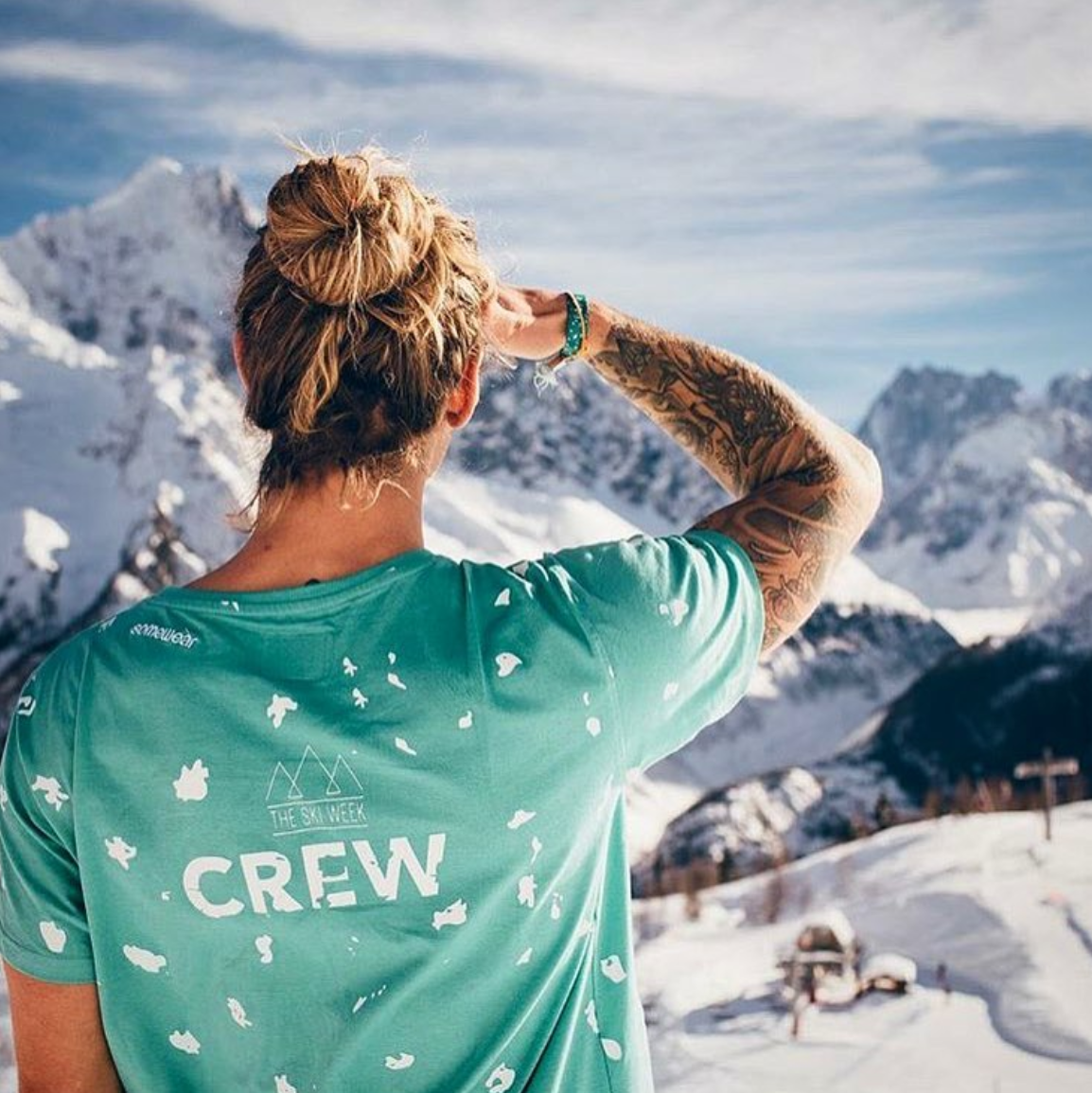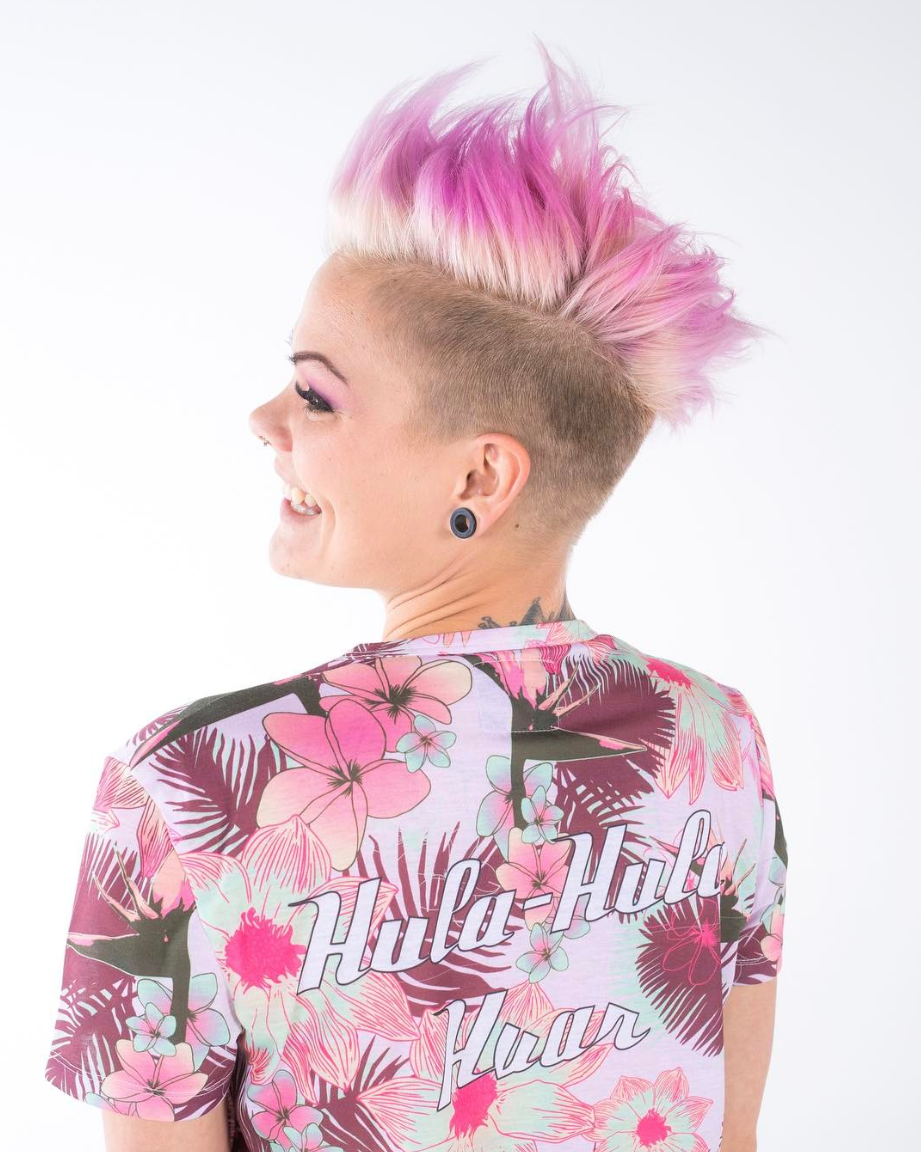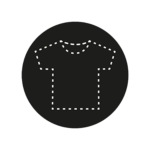 1. Development and Design
We start with sketches, sourcing fabrics and trims, and developing patterns.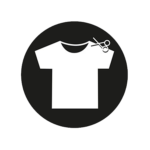 This is where we start using your bulk materials for mass production.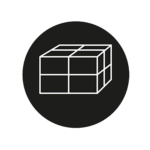 We help steam, press, fold, hangtag, and package your products and get them wherever you need them to be.